• Geo Super is the first 24-hour Karachi based Pakistani channel dedicated to the world of sports. It is owned by the Jang Group of Newspapers. Geo Super was launched in September 2006. It retains exclusive broadcasting for many sporting events such as cricket, football, hockey, wrestling and others.
| Time Slot | Gross Rate/Min in USD | TARIFF RATES/MIN in Pkr |
| --- | --- | --- |
| 00:00 - 23:59 | $154 | 25,000 Pkr |
• Rates for Geo Super depend on the events. However RODP rate is mentioned above.
TRP : 90, Relative Shr : 29%
TRP : 113, Relative Shr : 29%.
Host : Waheed Khan.
Timing : Monday – Wednesday at 10:00 PM – LIVE.
BKBH is one of the flagship shows of Geo Super. It is a platform where viewers can interact directly with the guests' panel and participate in the ongoing discussion by asking questions and sharing their views about the topic under discussion. Join in and participate in the discussions on sports from around the world.
Host : Waheed Khan & Majid Bhatti.
Monday – Thursday at 9:00 PM – LIVE.
A talk show that gives two sides of the stories on sports, i.e., positive (Thanda) and negative (Garam). An insightful show, hosted by the very experienced sports journalists; Majid Bhatti (Thanda) and Wahid Khan (Garam), that gives a complete picture of the top stories in sports news and happenings from Pakistan and around the world. If things get fiery between Majid and Wahid, Fazila Sabah is there to calm them down!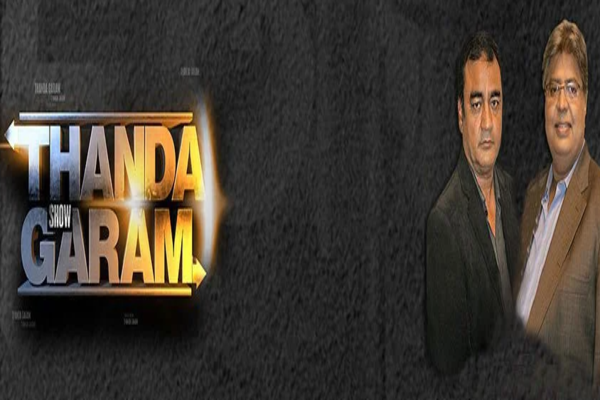 Host : Naseem Rajput.
Thursday – Friday at 10:00 PM – LIVE.
Yeh Hai Cricket Pakistan (This is Cricket Pakistan). It is one of the flagship shows of Geo Super and a platform to take a deep look over matters and affairs of Cricket Pakistan both domestic and International. The show invites cricket officials to carry out a healthy debate on the local cricket scene with challengers who participate in the ongoing sports discussion and analysis. The show seeks to identify the genuine issues in the game of cricket and strives to put forth solutions to mark a positive and productive change in the country for cricket as well as the champions of cricket in the offing.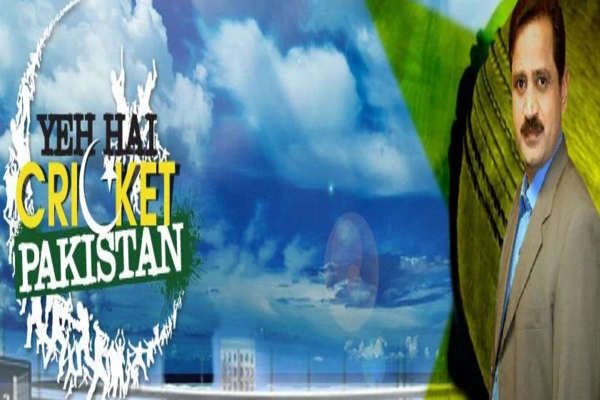 Host : YAHYA HUSSAINI.
Monday – Friday at 7:00 PM
If sports are an integral part of your life and you enjoy keeping up with the latest happenings in the sports world then this program has all the right ingredients for you.
Whether it's the cricket fever or soccer frenzy, SCORE brings you exhilarating spine-tingling moments, thrilling performances, spellbinding competitions, on-ground battles and informative commentaries.
The program starts with 'Top Scorers' which gives headlines of sports news from around the world. Get a daily dose of authentic match situations and tournament schedules.